3 tags
"The TARDIS is like a cat" 
4 tags
3 tags
Rainforest prep!
Well, packing my backpack went better than expected. Expecting to fail miserably in an endeavour to fit all this:  into a 60L bag, eventually calling my mum (who I s2g could fit an entire house's worth of stuff into the back of a car if she had to) for reinforcements, I was pleasantly surprised when it ended up looking, if anything, on the empty side:  Ok you can't really tell in...
1 tag
iwannagiveitago asked: Don't worry about the airports... most of the people who works there, speak english too ;)
4 tags
Four days until I leave for Peru. Funny mixture of terrified and excited right now. 99.9% convinced I won't be able to navigate two connecting flights in Spanish-speaking countries. The other 0.01% of me is shouting "You have a master's degree, you can work it out" but no one's listening to her. 
3 tags
5 tags
6 tags
4 tags
3 tags
4 tags
7 tags
6 tags
7 tags
4 tags
The Doctor and Sister Evangelina?  I ship it.
5 tags
6 tags
8 tags
5 tags
6 tags
4 tags
Do you think Gimli and Legolas became such good friends because they both grew up underground? Sharing stories about vitamin D deficiency and all that
8 tags
5 tags
6 tags
3 tags
"Find Nedry, check the vending machines."
– Jurassic Park being FLAWLESS
emersoncodfish: lord-kitschener: idrvfast: thatchris: wellthatsjustgreat: aktigerlily: what do you get when you mix 9th grade literature with alcohol? tequila mockingbird Beer-owulf? Atlas Chugged? All Blotto On The Western Front? Romeo and Juleps? Fahrenheit 151 Of Mice and Mezcal
5 tags
4 tags
Whenever I see those Thranduil '15 minutes late with Starbucks' jokes it cuts me deep. Because I have, in the past, shown up to important events 15 minutes late. And there was Starbucks.  It was my friend's birthday party We were supposed to be taking a pottery painting class
4 tags
5 tags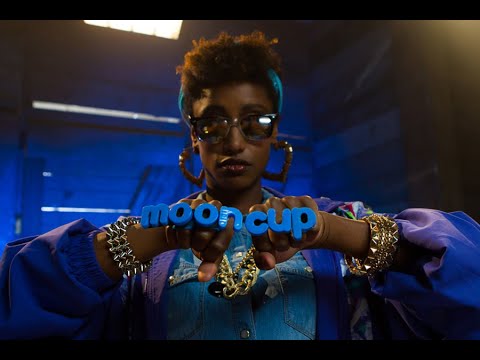 4 tags
Alone by Maya Angelou
[[MORE]] Lying, thinking Last night How to find my soul a home Where water is not thirsty And bread loaf is not stone I came up with one thing And I don't believe I'm wrong That nobody, But nobody Can make it out here alone. Alone, all alone Nobody, but nobody Can make it out here alone. There are some millionaires With money they can't use Their wives run round like banshees Their children sing...
7 tags
6 tags
5 tags
7 tags
6 tags
8 tags
7 tags
6 tags
5 tags
2 tags
6 tags
6 tags